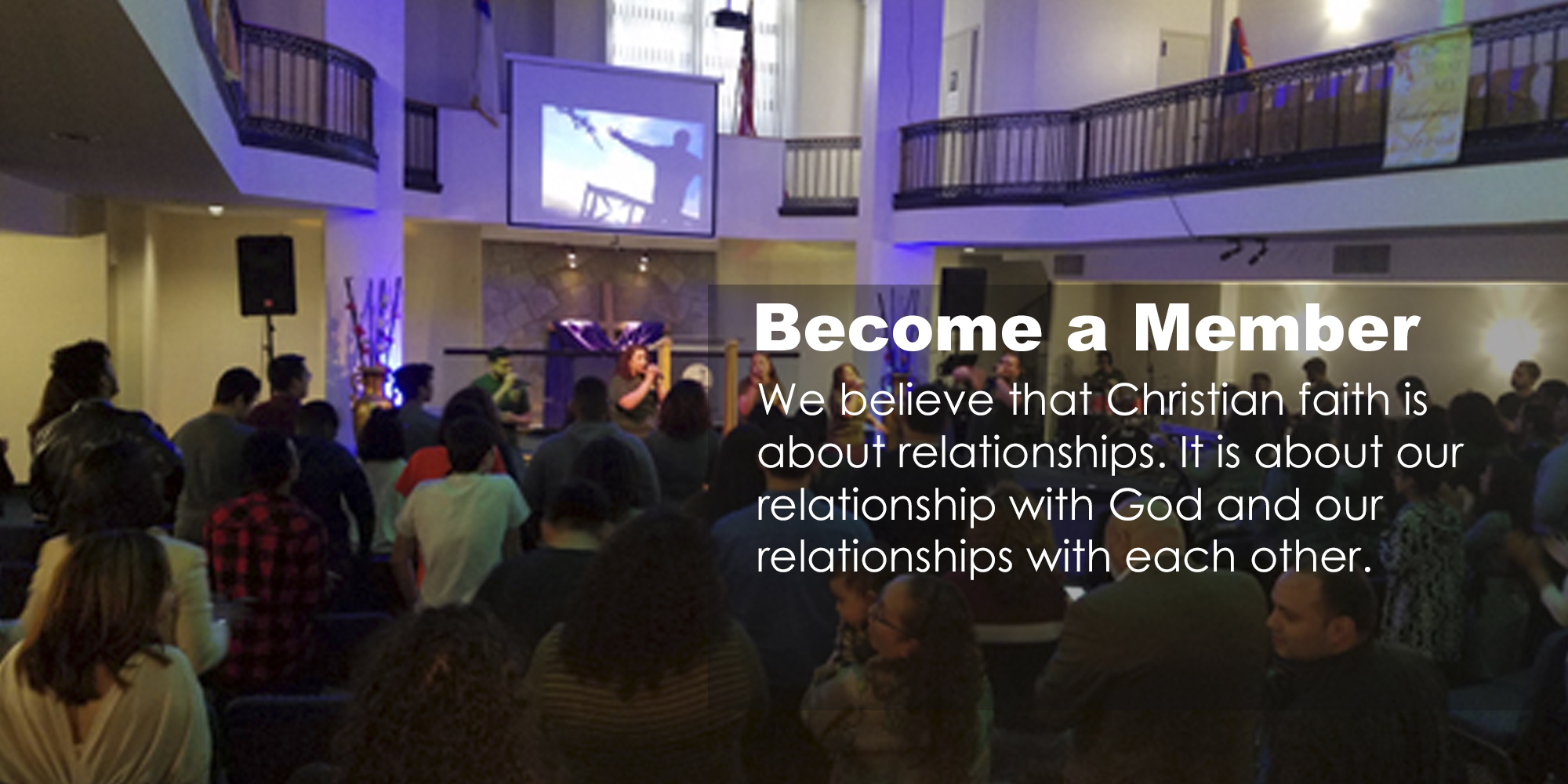 Why become a church member?
There are several very important reasons to join as a member as opposed to simply being a regular attendee. Becoming a member of Sea of Galilee indicates your desire to worship and where you and the congregation make a commitment to each other. Secondly, you will come under the pastoral care of a local church. And also the fact that God did not create us to walk alone in life. Life is best when done together.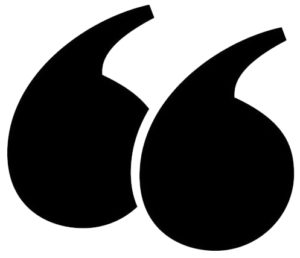 And the Lord added to them day by day
those that were being saved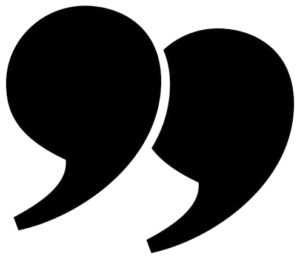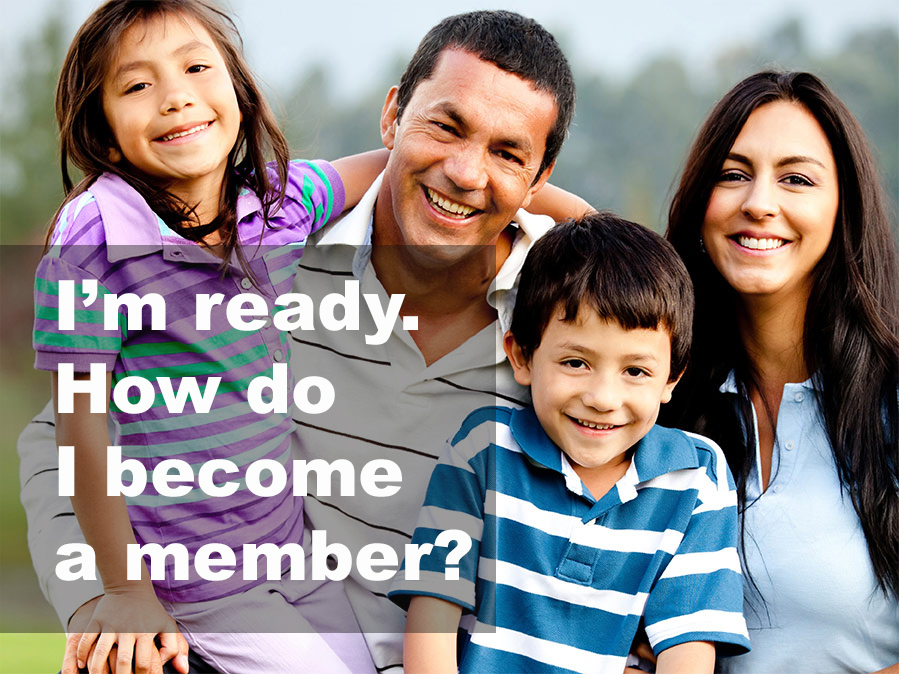 Membership is easy at Sea of Galilee. Just fill out a membership form available in the lobby, online or by approaching a welcome host.
A ministry leader will contact you within that same week to schedule an appointment. A member class is available that addresses who we are, our mission and answers any questions you may have.